I am David Ernest. Most of the people, who knows me, says, certainly, David Ernest is a fan of home gadgets. Yes, I am.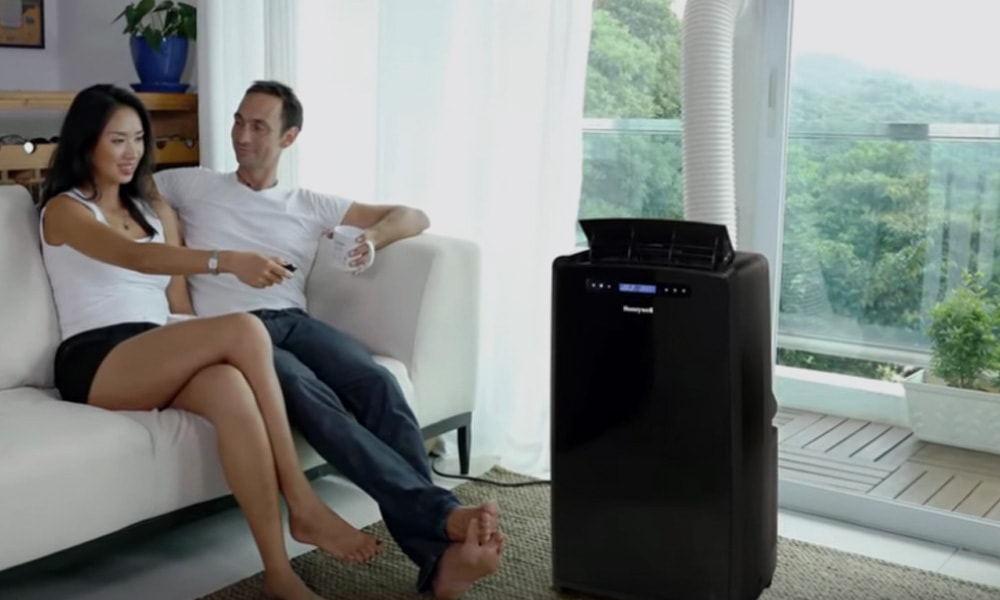 So Who I Am?
I am a simple man. Love my sweet wife. And always searching for new products that have been released to test them. That way, I can share my personal opinions with all my loyal fans.
So, as an experienced user of shopping websites, I know that not everything that the internet says are true. Overconfidence and lack of experience is the reason why every day many people are victims of scams.
To prevent future buyers from making bad decisions, I decided to start this Homie Holds website. Since then, homieholds.com has grown to become one of the most reliable references to find valuable information.
What is Homie Holds?
Homie Holds is the best website on the internet to find the most detailed reviews about home products and tools on the market.
All products are compared with each other and sorted hierarchically in a top 10 list. That way, readers can better analyze the pros and cons of each alternative and make their own decisions.
The main objective of Homie Holds isn't to convince readers to buy a certain product. The intention of mine and my editorial staff is to provide valuable information to help readers form their own criteria.
What Type of Information Provides this Website?
Here you'll find reviews about the best home tools, automotive tools, power tools and cleaning tools on the market.
Also, in the blog section, you'll find valuable informative articles related to these topics, with useful tips and life hacks that will make your life much easier.
Who Can Get Benefits from this Website?
All people buying for the first time on the internet and all those frequent buyers who need advice to make the best decision can benefit from this website.
The contents of this website are written in a clear and simple language, appropriate for all audiences. So, you don't need to be an expert in the field to understand our content.
What You'll Do If You Need More Information?
If you need more information, you can contact me and my editorial staff. We will answer all your questions as soon as possible.
If you think our contents need more information, you can also write your suggestions. Yes, you are always welcome.
We Update this Website Often…
Me and my editorial staff are working day and night to provide updated information about the newest home products in the market. Therefore, stay alert and connected so you don't miss the latest contents of this fabulous website.
Stay Connected With Us
Don't forget to follow our social networks to receive notifications about new content and promotions on our website. You can also share your comments with us and rate our content with your likes.
Twitter | Pinterest | Instagram | Facebook
Me and my editorial staff certainly appreciate your interest in becoming a member of this growing community. We also expect to hear from you and love to know your opinions. So we can improve our content and provide you with the best information.
If you have any more queries about me or about the homie holds blog, just write here.