These 30 best hardwood floor design ideas can help you to redesign your home more perfectly.dc
Among all floor types, certainly hardwood floors are the most elegant. They also make your home look cozy. In addition, they raise the monetary value of any property. Certainly, if you want to impress your visitors every time they visit your home, you must install hardwood floors.
You can install hardwood floors following different patterns. Some are more appropriate for classic styles and others for modern styles. So, before installing your hardwood floor, you should know the type that best blends with your home decor.
In this article, you'll find 30 different hardwood floor proposals that you can implement in different spaces of your home. Certainly, you can be inspired by these designs and create your own hardwood floor configuration.
Some Creative Ideas to Design A Floor
Certainly, the board pattern can greatly influence the final aspect of hardwood floors. Each configuration is more appropriate in certain circumstances. So, before building, it's always convenient to have a general idea of ​​how a certain style will look in the internal spaces of your home.
It's certainly a good idea to hire an architect or an interior designer to choose the best board pattern for you. These professionals can make a 3D model of your home and render several proposals with different patterns and wood types. That way, you can have a preview of the finished project.
There are many ways to install hardwood boards. But there are 4 that look great in any space, regardless of the overall style. These are:
1-Strip floors.
2-Strip floors.
3-Strip floors.
Pattern floors.
In 1-strip floors, the wooden layer is made from a single piece of wood. All pieces in the pattern have the same dimensions, which provide a uniform finish. Usually, the joins between pieces coincide with the midpoints of the upper and lower strips.
In 2-strip floors, 2 strips are used instead of 1. Each strip cut from a different piece of wood. The difference in tones and patterns also provides greater contrast, making the floors look more striking. Some configurations use strips with equal dimensions. On the other hand, others use a combination of long and short strips.
3-Strip floors follow the same concept as 2-strip floors but using 3 strips. They provide even more contrast and are perfect for homes with a modern style.
Pattern floors are a different alternative to the usual horizontal layout of hardwood strips. The most common are the Chevron pattern and Dutch pattern. They provide even more texture and give more freedom to use different types of wood in the same pattern.
30 Hardwood Floor Design Ideas
Certainly, hardwood floors blend very well in any space. Below you'll find 30 different ideas that you can implement in your home to make it cozier.
1. Patterned Furniture and a Natural Stone Fireplace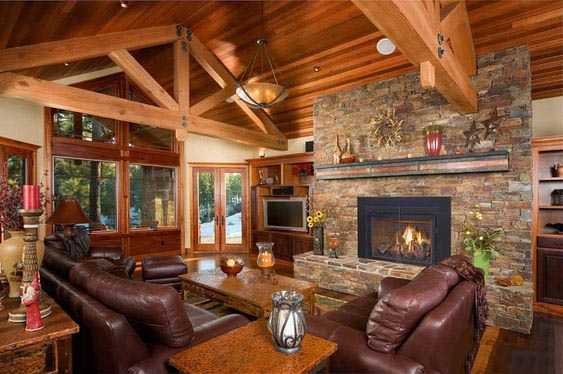 To make the perfect living room, combine the color of your hardwood floors with beautiful patterned furniture. To contrast, choose a natural stone with a lighter shade to build a fireplace. In addition, a panoramic window in the background will provide the required natural light. Certainly, the best place to relax and watch the sunrise.
2. Add More Natural Light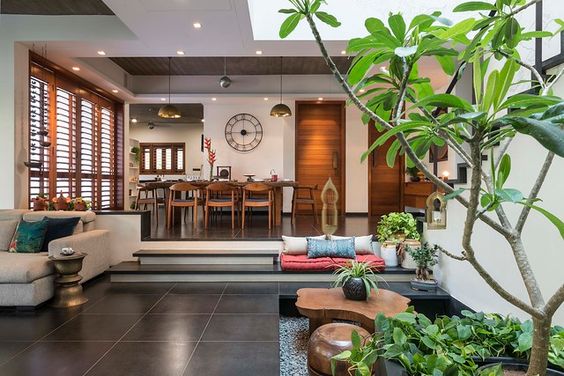 You can remove the wall that separates the living room and the kitchen and install some beautiful hardwood floors. Also, apply a gloss varnish to make everything look cleaner. Finally, install several panoramic windows and LED bulbs for much more brightness.
3. Classic and Cozy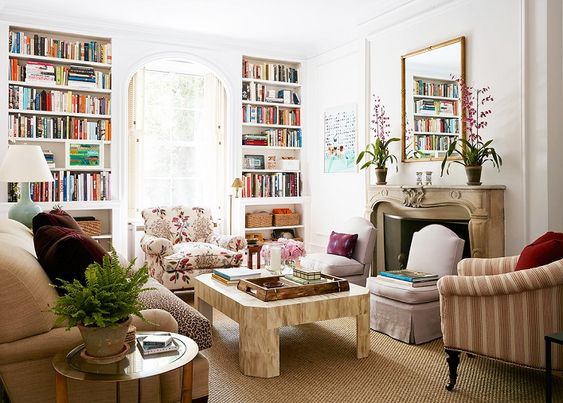 You can also come up with something more classic with antique furniture, a huge clock on the wall and plaster moldings around the edges. In addition, choose beige and brown tones for the walls, which match the tone of your hardwood floor.
4. Contrast for Large Spaces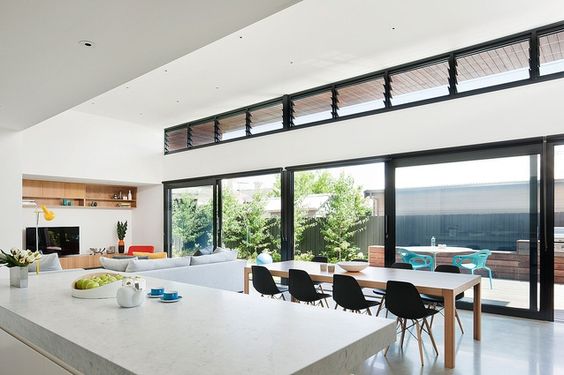 Playing with contrast can help you focus attention on certain points. For example, you can use a dark tone on your hardwood floors and choose bright colors, such as intense white for your walls. Using less furniture, the room will look bigger than it really is.
5. Say Goodbye to Curtains
If you live in a neighborhood full of beautiful natural landscapes, it wouldn't be fair to use curtains. So, use a light tone of hardwood floors with panoramic windows to have a better visual and enjoy nature to the fullest.
6. Gray and White for an Elegant Touch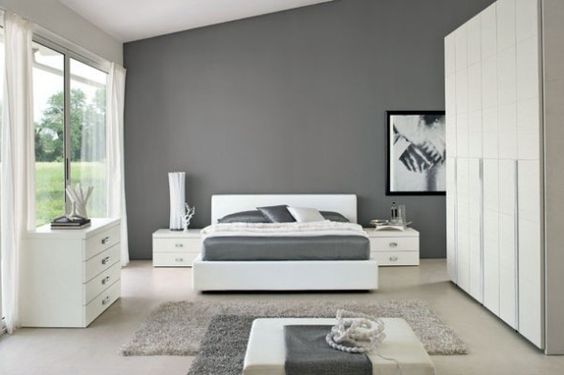 If you're looking for elegance, you can combine different shades of gray and white on your walls. In these cases, it's better to choose a dark tone for hardwood floors. For example, a dark brown hardwood would be an excellent choice.
7. A Living Room and a Bar at the Same Time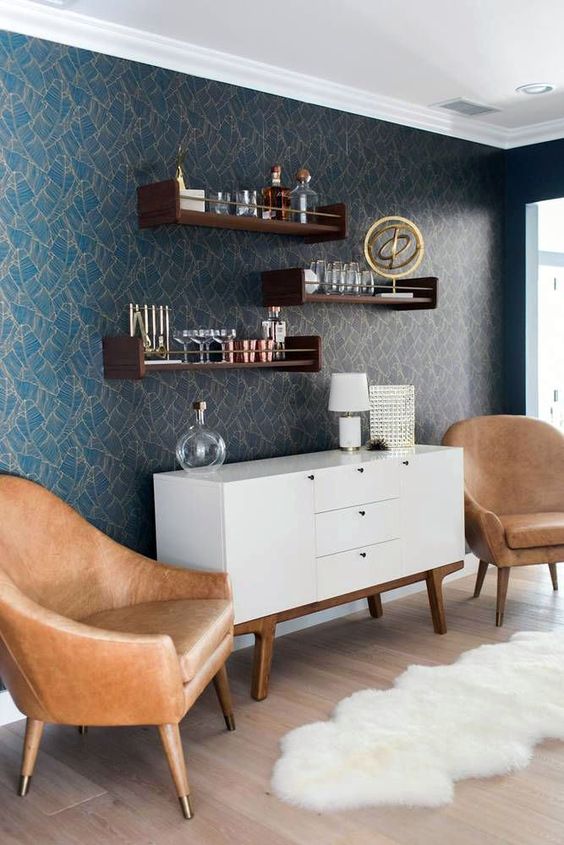 You can also turn your living room into a bar by adding some additional hardwood furniture and several bottles of your favorite beverages in the background. Make sure your hardwood floors combine with the color of the furniture for a more uniform appearance.
8. The kitchen of Your Dreams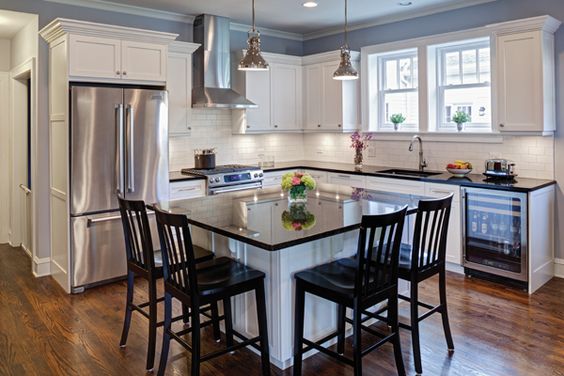 If you're going to choose hardwood floors for your kitchen, all decorative elements should have the same style and color. So, be careful if you're going to choose light tones because they don't hide stains so well. Dark tones and good lighting are usually the best choice for kitchens.
9. Hardwood and Stone Walls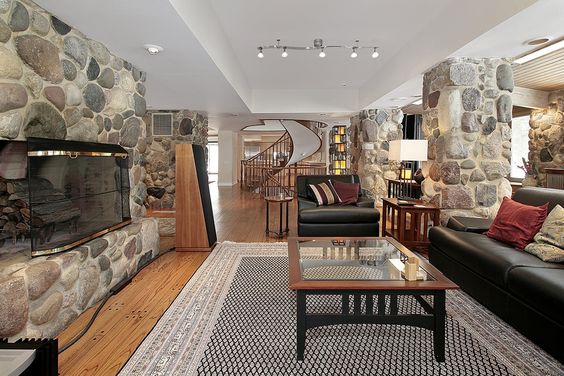 Certainly, carved stones look great on the walls. They provide a rustic and cozy touch to any space. In these cases, it's better to choose a uniform pattern and dark colors on hardwood floors.
10. Black Window Frames On White Walls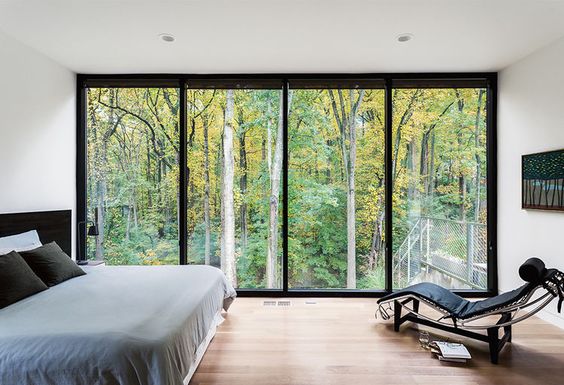 Contrast provides elegance. And there's nothing more elegant than black windrow frames on white walls. To add the final touch, choose a hardwood floor with a light tone and a bright finish. Also, choose black furniture for more contrast.
11. Follow the Same Style as Your Wooden Beams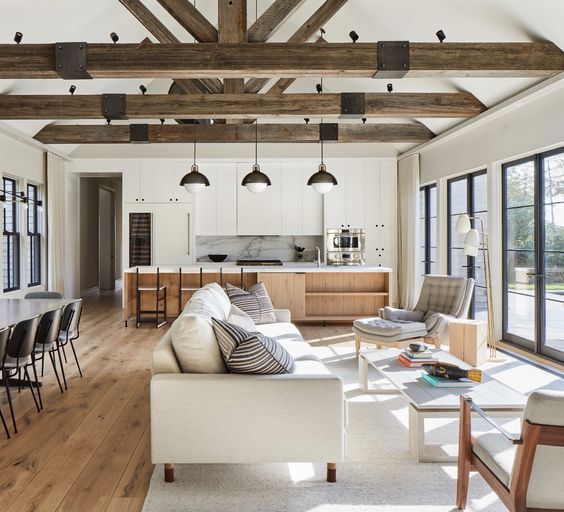 If you have huge wooden columns and beams, covering them with paint wouldn't do them justice. So, better choose a transparent and bright varnish to highlight the natural beauty of the material. Then, choose hardwood floors with the same tone so that everything looks uniform.
12. Hardwood Floor and Victorian Furniture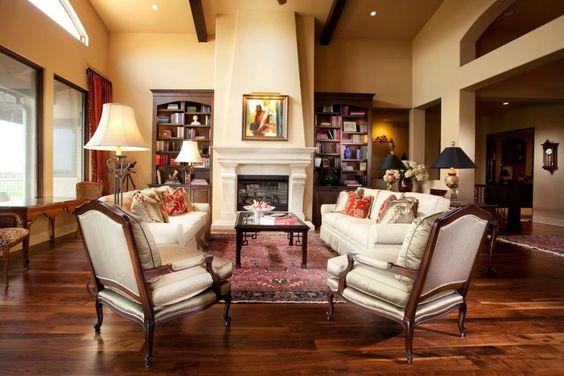 If you're a Victorian-style lover, you can choose dark tones for your walls that contrast with hardwood floors of light tones. Then complement the decoration with huge mirrors with golden frames and luxurious Victorian furniture.
13. Honey Colored Floors and Yellow Lights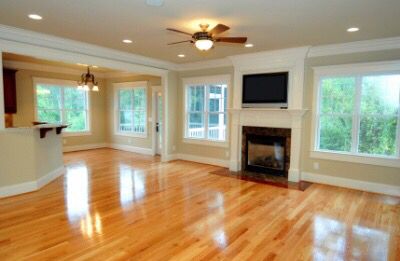 If you want a rustic and cozy living room, use honey color hardwood floors and yellow tones for lighting. These tones help you feel comfortable and relaxed. In addition, they combine well with decorative elements of marble and other natural stones.
14. The Perfect Choice for a Luxury Cabin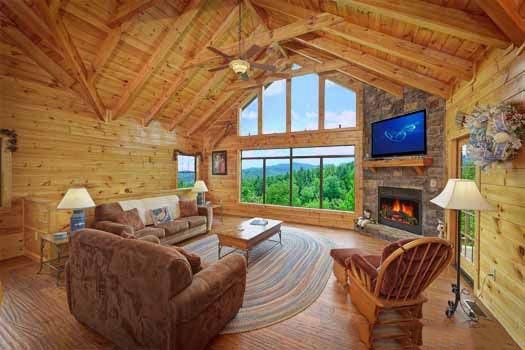 There's nothing more rustic than log walls. They provide the perfect style for a cabin in the woods. Certainly, for hardwood walls, you must choose the right hardwood floors. Try to choose the same tone for furniture and floors.
15. Rustic and Elegant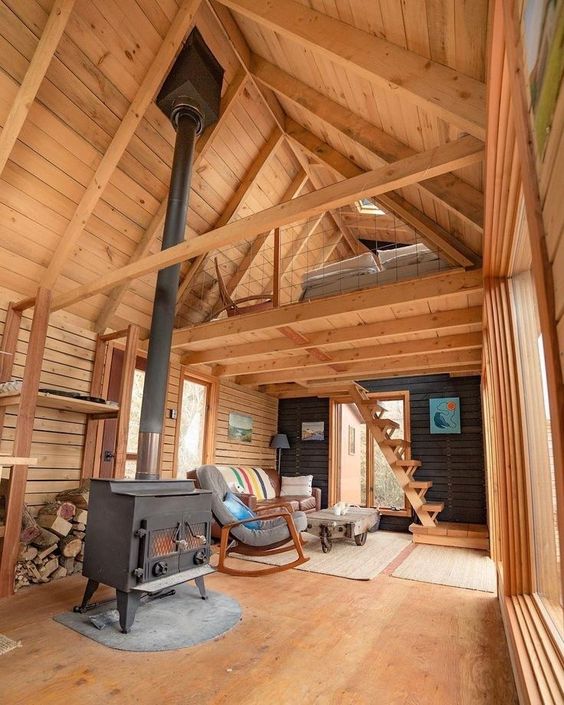 You can also contrast two different styles in the same space. For example, you can blend modern and luxurious furniture with rustic hardwood floors. Certainly, a combination to enjoy pleasant evenings in your living room.
16.Hardwood Ceilings and Hardwood Floors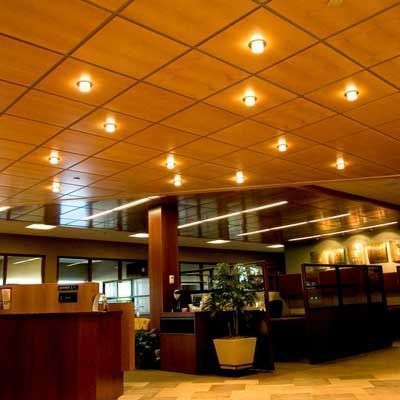 Usually, hardwood ceilings follow a horizontal pattern. To add more diversity to the decoration, choose a Dutch or Chevron pattern for your hardwood floors. Also, add more contrast by choosing an appropriate color for the furniture.
17. Take Advantage of Natural Light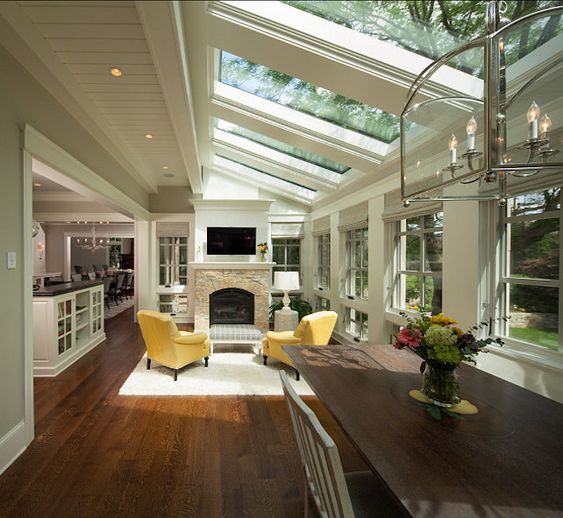 If you don't have enough artificial lighting, you should get the most out of natural light. For these cases, choose light tones in hardwood floors, walls and ceilings. Install large panoramic windows and avoid curtains.
18. Antique Candle Holders for More Elegance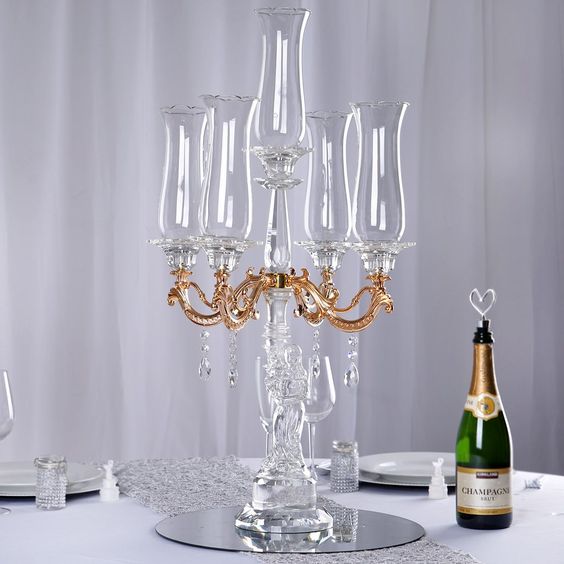 Antique candle holders look great with all kinds of hardwood floors. This combination is excellent in classic-style homes. Victorian furniture and moldings on the walls help to better complement the overall decoration.
19. Different Styles for Different Spaces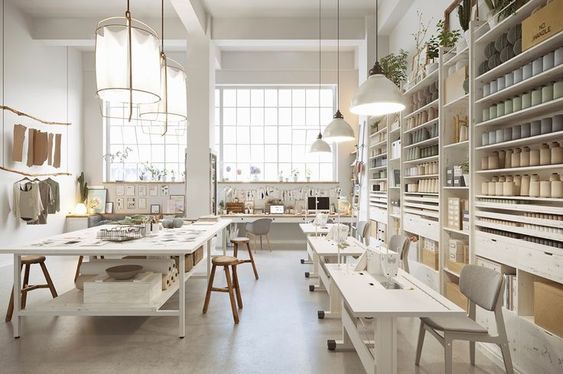 You can also implement different styles in each room of your home. For example, you can use classic decoration in your living room and implement modern elements in your kitchen. Also, make sure the hardwood floor tone blends well with both spaces.
20. Hardwood Floors for Party Lovers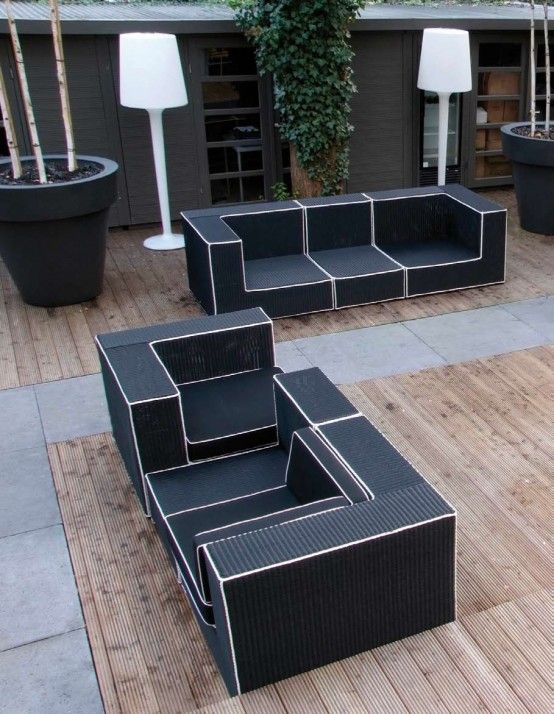 Dancing on a bright hardwood floor is a magical experience. Therefore, if you're a party lover, it's a good idea to install hardwood floors in your living room. To have extra space, you could eliminate some unnecessary walls. Make sure there are enough windows for perfect lighting.
21. Two Different Finishes in the Same Room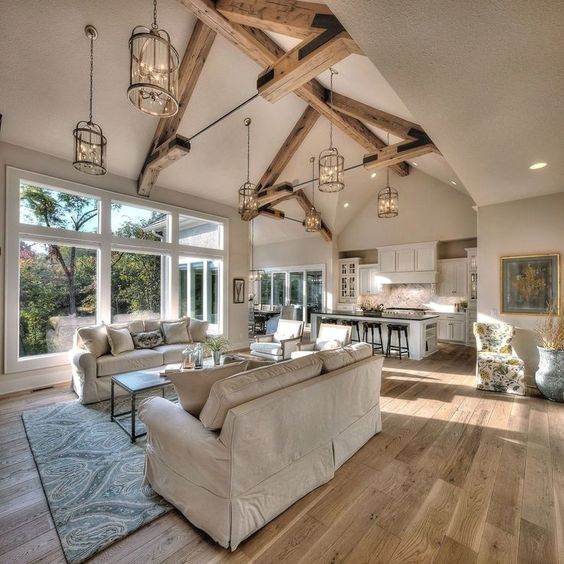 Carpets and hardwood floors were made to live together. You can add contrast in your living room by installing dark hardwood floors in one area and a white or beige carpet in the other half. You can even choose different tones for your walls if you wish.
22. Black Furniture and Light Floors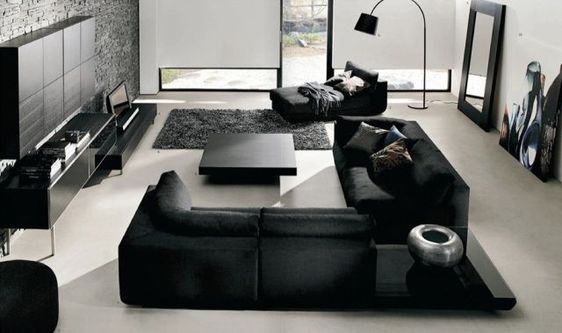 Another elegant option is to choose walls and hardwood floors of light tones and contrast with black furniture. This is a good option for homes with a minimalist style. For a greater sense of freedom, useless furniture.
23. Blond Hardwood Floors to Catch Light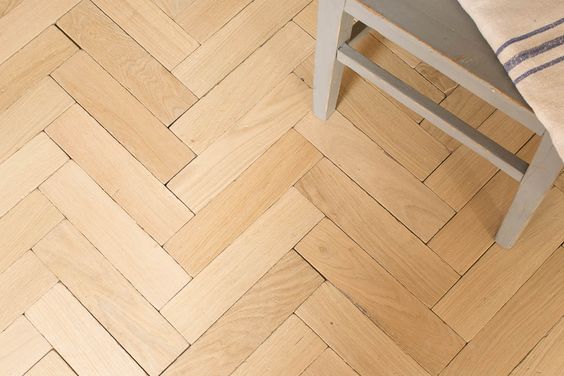 To get the most out of natural light, blond hardwood floors are the best choice. For more reflection, choose a bright amber varnish. In these cases, white furniture and walls help to get more light.
24. Natural Stone Beams and Columns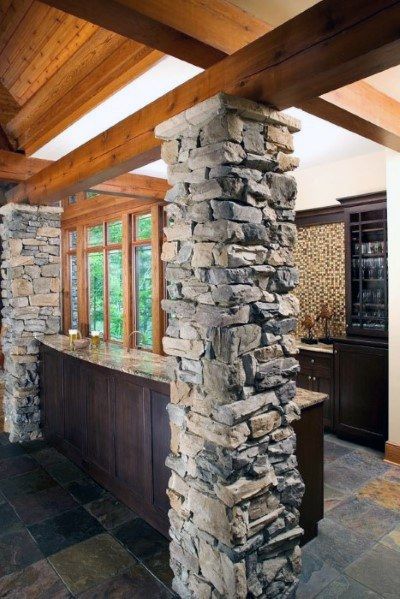 Natural stone beams and columns help to give a medieval touch to your decoration. These elements look pretty good with rustic hardwood floors. Make sure to choose a hardwood tone that contrasts with the natural stone.
25. Large Spaces and Curved Windows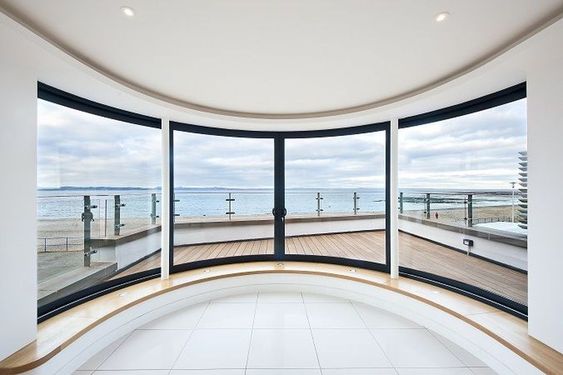 Curved windows give a better perspective of the landscape and help to make the most of natural light. In these cases, blond hardwood floors provide more light and give the feeling of greater space and freedom.
26. Green, Yellow and Brown for More Joy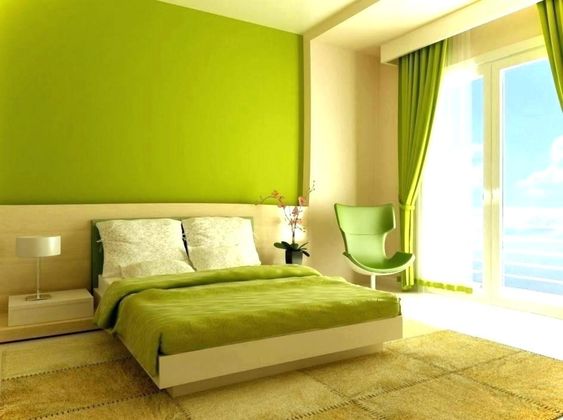 There are certain colors that fill your home with peace and joy. To achieve this, you can choose yellow tones for the walls and green decorative elements. As a final touch, install beautiful dark brown hardwood floors.
27. A Central Fireplace to Relax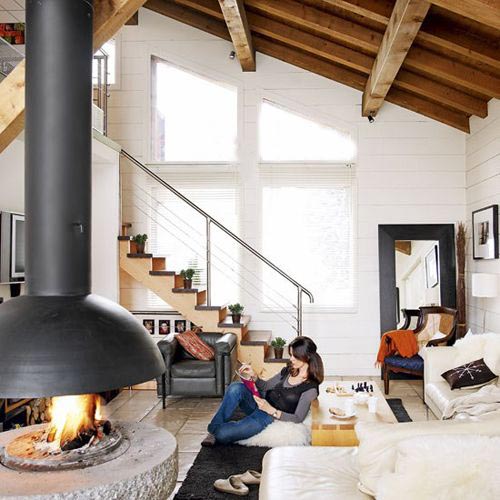 Certainly, there's nothing more relaxing than spending winter evenings drinking hot cocoa around a fireplace. You can place several furniture around the fireplace, forming a semicircle. Obviously, your hardwood floors should match the furniture.
28. Hardwood Floors and Leather Furniture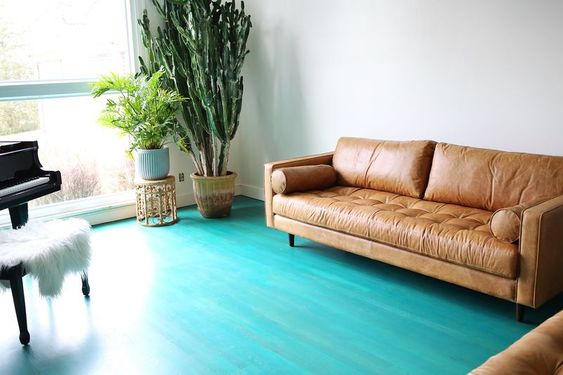 Leather furniture adds a luxurious touch. It blends perfectly with modern decor. You can choose dark tones for furniture and hardwood floors and contrast with white walls and ceilings.
29. Dark Wood Stairs and White Furniture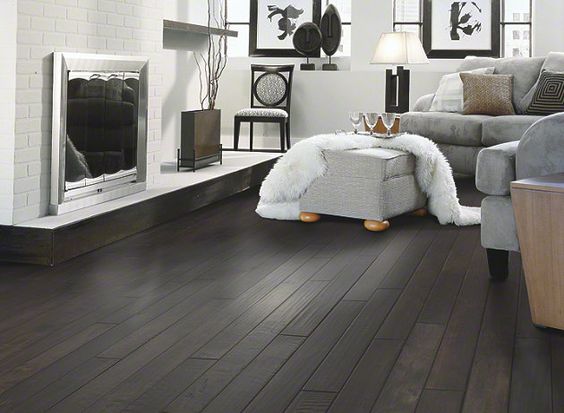 If you have wood stairs at home, stone floors could blend well, but they aren't the best choice. It's better to install hardwood floors with the same tone and contrast with white furniture to provide elegance.
30. Hardwood Dining Room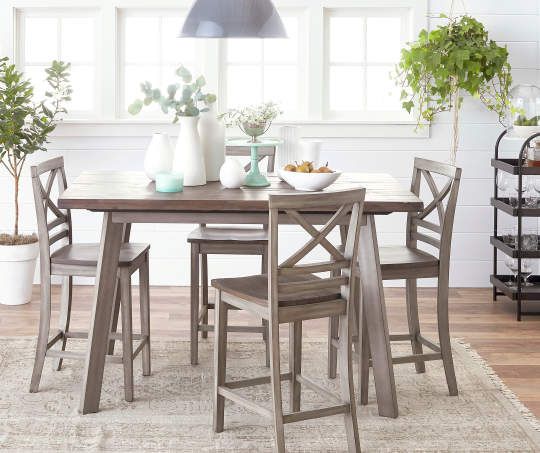 Hardwood floors are also suitable for dining rooms. Make sure chairs and tables combine with the color of the floors. Place the table under the central luminaire of the room and complement it with huge panoramic windows.
Conclusion
Certainly, when it comes to hardwood floors, there are many different possibilities to combine with your home decor. Remember that the style and tone of the floor must blend with the decorative elements for a more uniform appearance.
Be careful if you're going to combine different styles in the same space. An incorrect decision might look too extravagant. To get the most natural lighting to choose light colors. For greater elegance, use contrast in your favor.